VIRTUALGATHERING
Live in Your World, Gather in Ours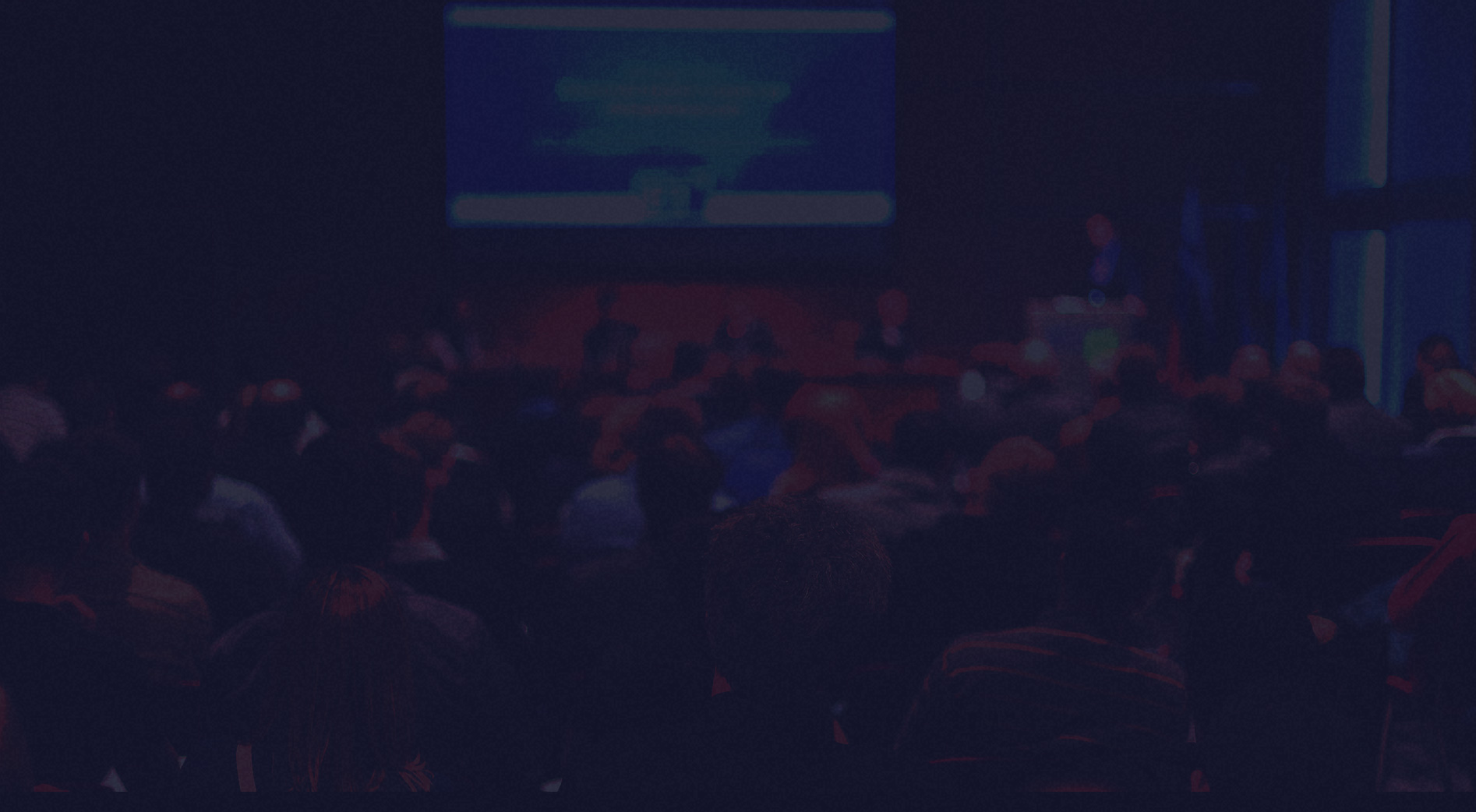 Conferencing | Office space | Get togethers | Escape rooms | Gatherings
Virtual Gathering is not just the latest in virtual conferencing, it's a truly new experience.
Imagine the gamification of the conference world. Your guests will be shrunk into an 8 – bit world where they will walk around and your venue and partake of your virtual conference.
Face – to – face networking, lectures, trade show booths, interacting with your imbedded documents for teamwork, speaking face to face with other delegates and and so much more.
Interaction Distance
Your interaction distance is what governs whose video
and audio, you connect to. The default interaction
distance is everyone within 5 steps, which can be
changed with a clip.
.
Usually in Virtual Gathering, you see and hear the people around you. For more flexible conversation dynamics, you can create "private spaces."
Private spaces are areas in the map where everyone inside can see each other, no matter how far they are with no video/audio fading
Only other users in the same private space can see or hear you.
This is frequently used for one-on-one conversations, breakaway rooms, or sponsor booths. Sizing of these private spaces can be tailored to your needs.
(Each chair here is a private space, so folks
sitting around this table can have a private
conversation)
(There are private spaces around the booth, so company representatives can have private conversations with
attendees)
Either click on the setting menu to "respawn" to the original entry point of the space. Or Click on individual participant's names on the participant panel to "locate" them, then follow the yellow brick road.
Click the green check mark in the bottom bar to change your status.
Green means your video and audio always on (unless you mute yourself)
Yellow means your video/audio is on when in the tab or in a conversation — very useful for work, where you want to be present in the space and open to interruptions, but don't have to worry about whether people can see you.
Red means busy. Video/audio is off when you're not on the Virtual Gathering tab, regardless of whether you're in the tab or not. People can still ring you to get your attention.
Click the screen icon in the bottom bar to start screen sharing.
Whoever you're connected on video will get your
screenshare. Usually this is just who you're standing
around, but it can also be who you're in a private
space with, or everyone in the room if you're on the spotlight
Click on the hand icon in the bottom bar to raise / unraise your hand. You can see who has raised their hand by looking at the participants list. Those raising their hand are at the top of the list. Moderators can then click on the audience member, and spotlight them to allow them to make a broadcasted response or question.
Local chat: messages sent here are only seen by the people you're currently connected to. Everyone will have a different local chat history, based on who they were around. New users joining a space do not see the chat history.
Global chat: messages here are sent to everyone who was in the room at the time. Different people may have slightly different histories if they were in the space at different times. New users joining a space do not see the chat history.
Private chat: direct messages between two people.
Website Embeddings / iFrames
You can embed many websites inside Virtual Gathering as an iFrame object! This includes games such as Set and poker, or Google Slides.
Click here for a demo video showing what an embedded website looks like.
Whiteboards and poker tables have a special integration which makes each one unique. For other embedded websites such as Google docs, you'll need to use a unique link for each object if you want them to be different.
You can embed many websites inside Virtual Gathering as an iFrame object! This includes games such as Set and poker, or Google Slides.
Click here for a demo video showing what an embedded website looks like.
The spotlight feature can be used in two main ways:
1. This allows the participant standing behind the podium to broadcast their video, audio and screen sharing to up to 100 people at once. Presenters frequently use this for lectures while moderators frequently use this for announcements within the room.
 
2. Moderators can also spotlight any participants at any time. This is frequently used for room announcements or "calling on" people.
Spotlighting is also a great feature for Q&A sessions! When audience members raise their hands, moderators can click on their names in the participant panel to spotlight them from wherever they are in the room. The audience member can then broadcast their video, audio, and screen sharing to the whole audience without moving. Or you can place an audience podium for people to line up for questions.
For rooms with more than 100 participants
Virtual Gathering seamlessly opens to any video meeting app that uses a pre-made video meeting link: Zoom, Microsoft Teams, Webex, GoToMeetings, Google Hangouts, etc.
Our integration turns off audio + video in Virtual Gathering, among other things, to make sure that the integration is smooth.
Having your Zoom talk in Virtual Gathering gives attendees a space to mingle before and after the talk.
Click here for an example video of what this looks like
We have several integrations with our favourite games, like. Poker Tetris Battle Set
Anyone who walks up to a tame table can play with whoever else is also at the table.
Video Content through TV Objects
Our video objects let you embed videos from other platforms, like:




• Youtube




• Vimeo




• Youtube live (live streaming)




• Twitch (live streaming)
The Youtube and Twitch live stream objects are also another way to do large talks or performances in Virtual Hook Up.
We also support "synced" TV's, that are set to start playing at the same time for everyone.
Click here for an example of what a video object looks like.
Put posters throughout your space. Must be uploaded as a .png file.
Click here for a video of what interacting with a poster looks like.
Can also be used to put general signage throughout the map.
Email Guest Lists
For additional security over a simple password, the owner of a space can also specify an email guestlist, of which only users on that guestlist are let in.
Anyone can "block" another person, by either clicking on the "block" icon on their video, or by clicking their name in the participants list and clicking "block."
Blocking someone will stop any communication between you and the person you're blocking, including video, audio, and text chats.
Moderators additionally can "ban" someone from the space. This kicks them out and prevents them from ever coming back. Banning is done by IP address.
Features like spotlight work throughout an entire room. However, if you want to make a global announcement across the entire space, you can use the pinned moderator message:
You can access this through the moderator settings (gear icon in bottom bar, "mod settings").
Moderators can mute everyone in the room at once. Find this in the moderator settings.
In the moderator settings, you can add a calendar to your space. This will make it display on the right bar, and will show the name, location, and time of each event.
To set up a live online experience call Ilan Smith
082-454-6836